We are proud to be the world's leading manufacturer of pleasure products for all genders. At Honey Play Box, we believe that each person's authentic desires should define their sexual experience. What feels good for you? How can you make others feel good? These are the questions we focus on when thinking about our products and sexual education for our community. Our selection of products include vibrators, dildos, bullets, male masturbators, anal toys, lubes and more. We believe pleasure should be fun, fabulous, and available to everyone. We hope more people feel inspired to explore their desires without shame, which is why we keep our toys affordable to let a wide range of people explore and discover their own pleasure.
Our Products
Pleasure is different for everybody, and there is more than one way to experience it. We are committed to creating toys that satisfy many different sexual desires. Our unique toys inspire and delight the particular wants of many kinds of people. Our toys are versatile, varied, and are created with body-safe materials. All products are discreetly packaged and shipped to provide the ultimate privacy. We put in the time and effort to test each model rigorously, ensuring that your toy will bring you pleasure in the safest way possible.
Our History
We're a sex toy brand Based in California, USA, founded in 2016. We distinguish ourselves from other adult product brands through our output of original artwork, and creative and educational content. We're proud to hold the philosophy that sex should be driven by each person's authentic desires, and we believe that pleasure, play, health, and accessibility are necessary for positive sexual experiences.
Our Strategy
In Phase 1, we focused on intense awareness building through providing you 5 free products ($500+ for all products) as special gifts to your followers,Our brand is a XZIB winner and on the level with brands like LELO, We Vibe, and Doc Johnson. We're a big brand, and our legitimacy, reach, clout, and credibility extends to the creators we collaborate with.
In Phase 2, we focused on increaing your number of follower. We have more than 1.2 million unique visitors to our website every month. We would love to create a page for you, where we'd link all of your social media and bring you over 1M monthly visitors.
Phase 3 was all about to help your make up to $10k in a week,One of our own influencers down this before, and we personally know influencers who have made up to $100k in a month and got over 20k shares on Facebook.
Over the three phases, The post was going viral and these influencers that had a collab with us double the number of follower,and get huge commissions.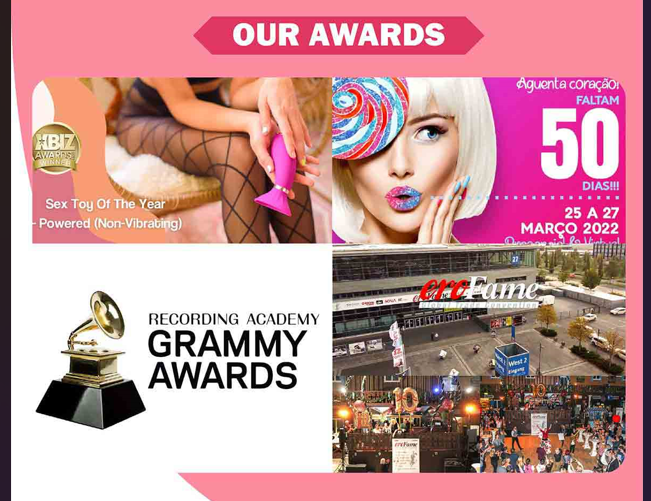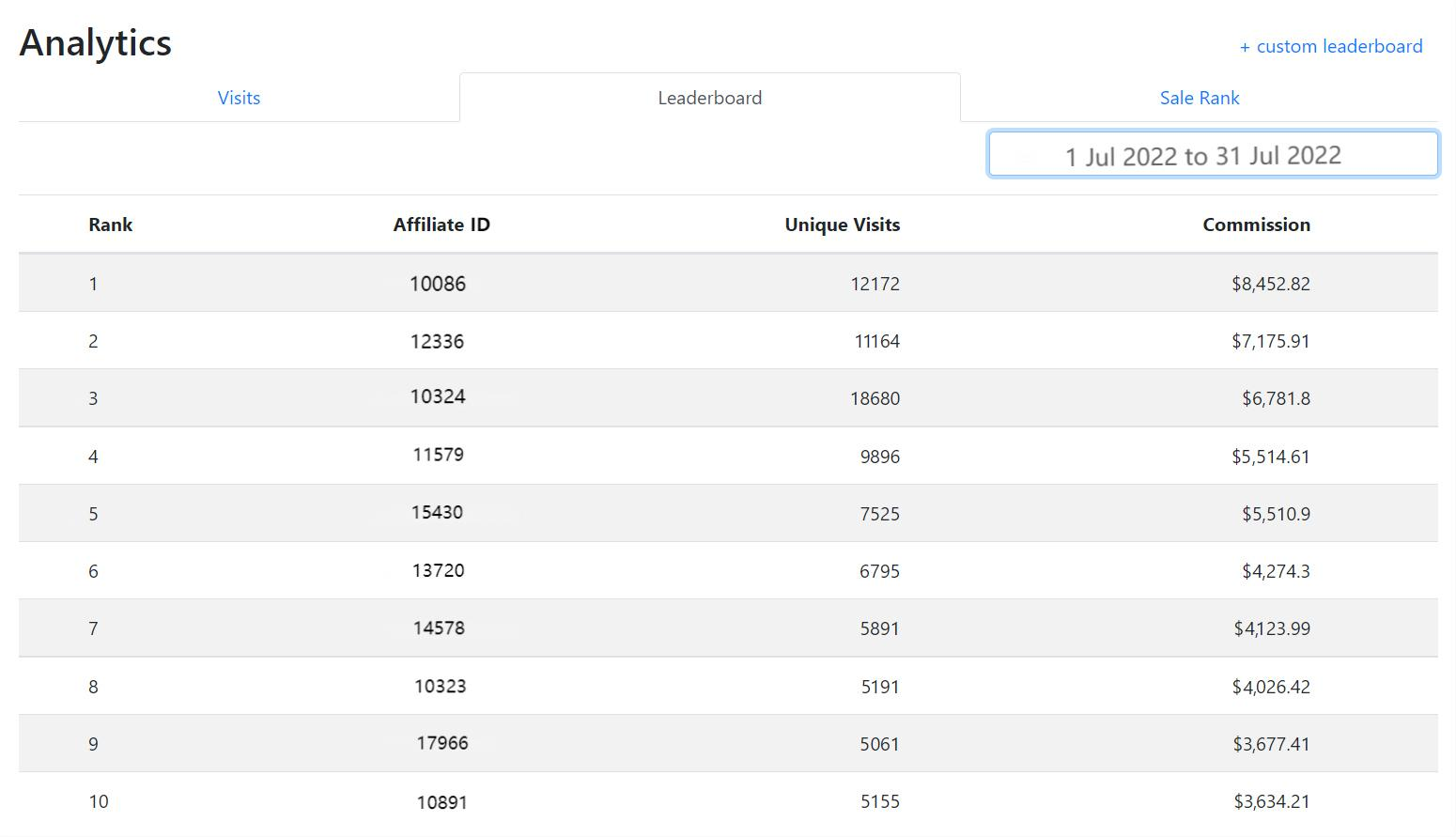 Brand with us on good givaaway:
The sweepstake is open to UNITED STATES and CANADIAN residents of the age 18 or older. The rules for this giveaway are straightforward and easy:
1. Entry Deadline is December 31th, 2022. All email entries must be received by then.
2. Must sign up to our newsletter with your name and email.
3. Like or Follow our Facebook, Instagram or Twitter account for a greater chance to win. You will receive one entry extra per card.
4. Send giveawway post on your social media and @our officail account in specific time.
The drawing date: 01/01/2022
The PRIZE: 5 Pomi wand
The WINNER will be deemed to be the person in whose name the email account governing the email address was opened. Invalid emails will be taken out of the tumbler.
The sweepstake is open to US residents of the age 18 or older.
NO ENTRY FEE, NO PURCHASE OR OBLIGATION NECESSARY TO PLAY OR WIN.
Real People Real Conversations 💬
Admins/Moderators went live with this topic and discussed the benefits of menstrual cups. Women shared their positive feedback post after the webinar.
Interested in working together?
Schedule a quick call with one of our strategists and learn how one of our campaigns can guide your customers through each stage of their decision-making process, from activation to conversion.
50,000+

Communities

500M+

Members

75

Countries
Ready to get started?
Reach out to our experts to understand how Convosight can enhance your existing marketing initiatives
Submitted Successfully
Our team will reach out to you soon.